Important Points when Renovating a Basement
Transforming a basement from a dark pit into a very inviting space is perhaps one of the best and least expensive projects for a cozy private home. It is very convenient that the decoration of the basement does not have to match the general theme of the rest of the rooms.
For help renovating your basement, visit utbasementfinishing.com to be sure that the work will be done efficiently, quickly and inexpensively, and most importantly, the way you dreamed about it.
Before you begin to imagine what your basement will look like after reconstruction, get acquainted with the important nuances of its future arrangement.
Functionality comes first
Consider your family's needs first. Otherwise, you may end up wasting money on something you didn't really need. If a private house has a small area, and previously you had to place a washing machine in the kitchen, then when you decide what the basement will be like, it is more logical to make it not a home theater, but a laundry room.
Decide on a Layout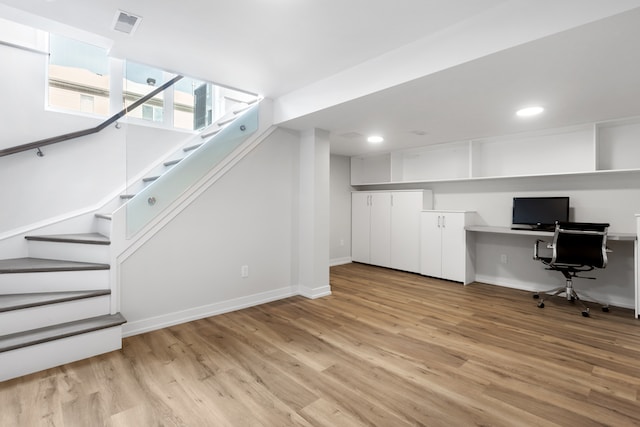 Once you have an idea of what you want your basement to look like and what your budget is, you need to take a close look at the floor plan. Studying the layout will give you a better idea of how to implement your plans and what type of finishes to choose.
Consider an open concept
The basements of private houses are usually small in area, so adding additional walls or partitions when decorating will only make the room seem even smaller. To zone the space, use contrasting colors, decor and lighting instead of walls.
Make sure you have good lighting
Every basement appears smaller compared to other rooms as it has lack of adequate lighting. Recessed lighting is probably the best option. However, if your budget doesn't allow for recessed lighting, use floor lamps, table lamps and wall sconces.